Cleaning for a Reason
We are Priehl Cleaning and we are a partner to non-profit organization, Cleaning For A Reason. What we do, is partner with cancer patients who are receiving treatments and we DONATE 2 cleanings up to 2 hours over the span of 2 months. There are no strings attached, we just want to help in time of need!
If you or a loved one are suffering with cancer, please go to CleaningForAReason.org to sign up to receive FREE Cleaning Service. What's Cleaning For A Reason, you may ask?…at its essence, Cleaning For A Reason, provides CLEAN homes for cancer patients…for FREE (yep, you heard that right)!
Proud partner of
Cleaning for a Reason
"Cleaning for a Reason provides free home cleaning to patients battling cancer. When cancer makes life at home difficult, our trusted network of residential cleaners, cleaning industry volunteers, and community volunteers come together to support cancer patients and their families."
Get more information at cleaningforareason.org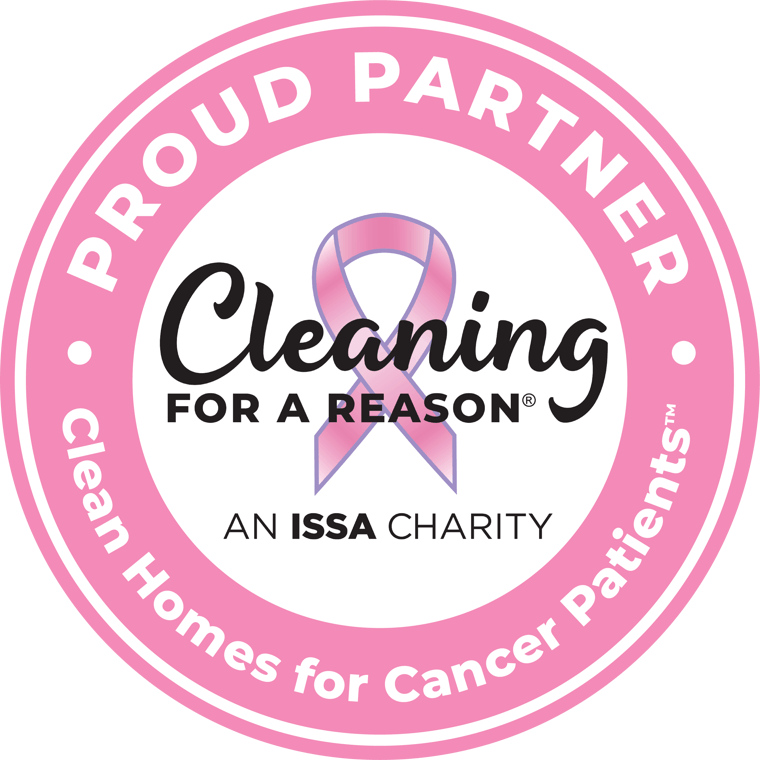 Please help us achieve our GOAL to raise funds for this great organization.